Baking bread is often a long process and something you have to get used to first. It is easier with so-called pancakes. The dough usually does not need to be fermented for nearly as long as with bread from the oven and they are simply baked in the pan for a few minutes. This makes them an easy and good alternative.
Read also: Simple tomato salad with red onion: This recipe is the perfect accompaniment to the grill! >>
And they have another advantage: they are easy and uncomplicated to fill and serve as quick snacks at parties. Especially good: A pan bread with cheese and garlic. Here is the recipe!
The ingredients for a delicious pancake with cheese and garlic
For 5 pancakes you need 160 grams of flour (wheat or spelled), 130 grams of quark (or a vegan alternative), 150 grams of Gouda cheese, 6 cloves of garlic, 30 milliliters of water, 1 teaspoon of baking powder, a little oil (if you like it stronger, use olive oil, otherwise a more neutral variant), 1 pinch of salt.
Also read: Homemade potato broccoli stew! This recipe is simple, tasty and useful >>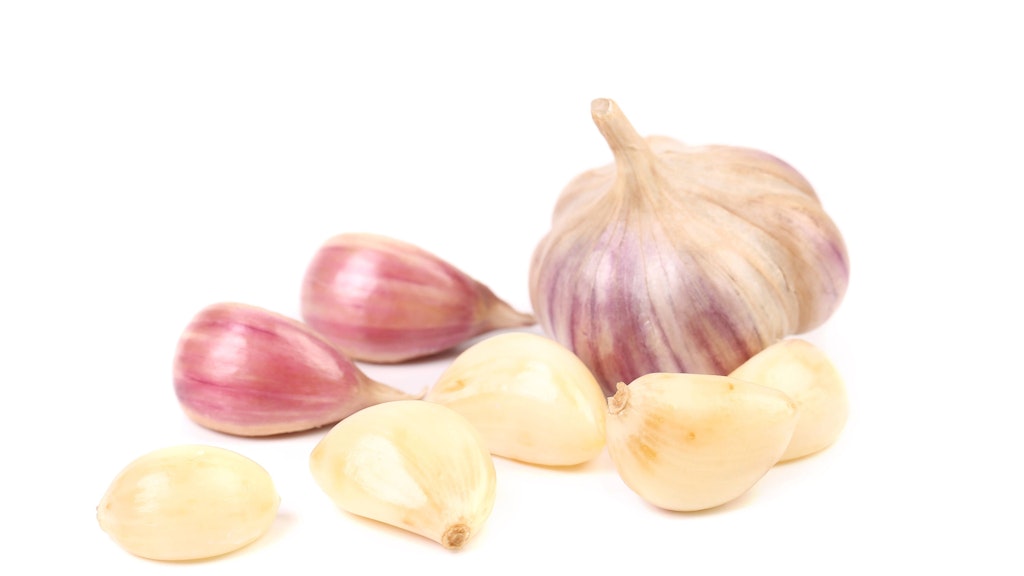 The recipe for a delicious pan bread with cheese and garlic
Here's how: Mix the flour with the baking powder, quark, a pinch of salt and the water in a bowl and knead everything into a smooth dough. Cover it and let it rest for 10 to 15 minutes.
Meanwhile, in a small bowl, grate your cheese, chop or crush the garlic and add a dollop of oil. Then mix everything together.
Also read: Fruity, creamy and absolutely delicious! Recipe for delicious strawberry rhubarb cake from the jar – strawberry cake and rhubarb cake in one >>
Now knead the dough again and shape it into a roll which you then divide into five equal pieces. Form the dough pieces into small balls which you then roll out into round flat cakes. You can use a rolling pin here, or you can use your hands.
Read also: Summer salad with delicious eggplant chips: With this trick, you spice up your healthy dinner! >>
Now spread a fifth of the garlic and cheese mixture on one half of the dough and fold the flatbread in half. Press down the edges with a fork. If the dough does not stick properly, use some water to help.
Now add the cheese and garlic pancakes to the pan with a little olive oil and fry on both sides over medium heat until golden brown. Then the cheese in the pan should have melted the bread and should pull fine threads when you cut or bite it.
Have a nice meal!