I guess we all know that. We used lots of provisions in the kitchen, but we rarely used everything. It leaves a lot of leftovers. Sometimes it's simply because you could only buy larger packages. Now we do not just want to throw away leftover food. So what to do?
Read now also: Cooked in just five minutes: Our recipe for the world's fastest wholemeal bread – fresh, healthy and tasty! >>
This is where our two versatile recipes for using up leftovers from the GDR era can help. This is an easy way to avoid wasting food and ending up in the trash. And it's delicious too!
Also read: Two flashy apple pies from the GDR baking book – so fast, so easy, so good! >>
REST POT (with meat, vegetables or tuna)
What you need:
2 onions, 3 cloves of garlic, 2 bags of mushroom soup, 200 grams of leftover meat (poultry, sausage, beef or pork), Alternatively: 2 cans of tuna, Or alternatively: leftover vegetables.
Add: Leftover peas, leftover corn, 300 grams of pasta, 200 milliliters of vegetable stock, 150 grams of leftover cheese
Read now also: You have never eaten finer olive bread: With this recipe you can simply bake the Mediterranean pleasure yourself >>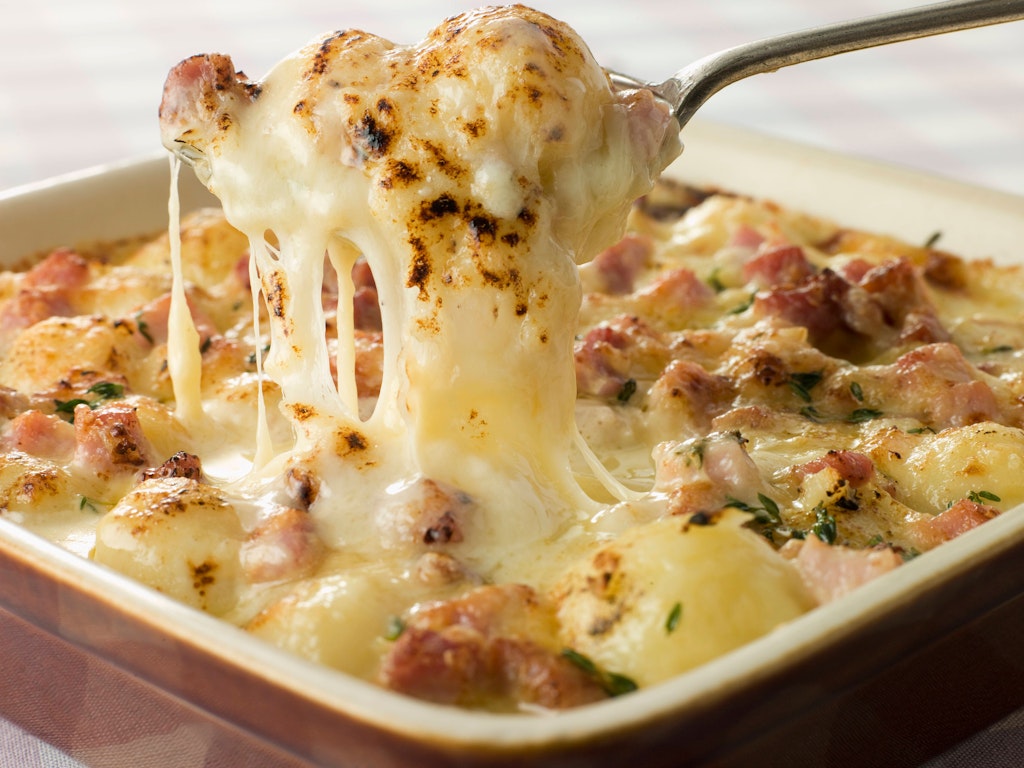 This is how it works:
Preheat the oven to 170 degrees.
Peel the onion, finely chop the garlic. Mix the mushroom soups with half of the supplied water according to the instructions (this also works with other cream soups). Wash meat or tuna or vegetables, drain, cut to size and add to soup.
Mix with peas and corn in a bowl. Put the noodles in a large saucepan. Then mix together all the prepared ingredients. Now pour in the vegetable broth and taste with salt and pepper.
Sprinkle the cheese over the casserole and bake in the oven for about 35 minutes.
Have a nice meal!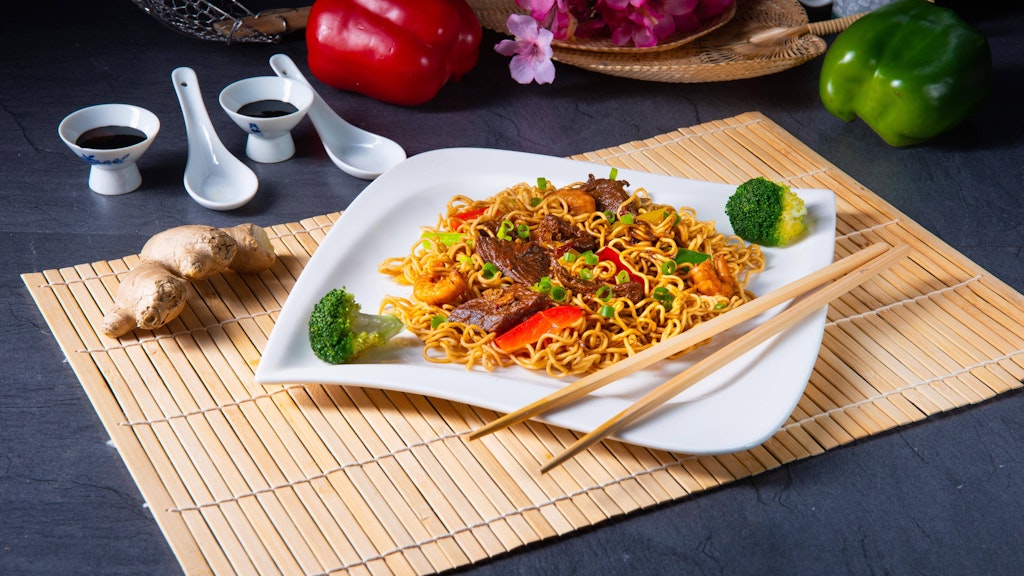 ASIAN WASTE PARK
What you need:
2 cloves garlic, 10 grams ginger, leftover vegetables, 250 grams beef (or poultry), 150 grams Asian non-egg noodles, 3 tablespoons soy sauce, ½ teaspoon chili flakes, sugar, pepper, oil for frying (sesame oil tastes best) and optional: spring onions to sprinkle over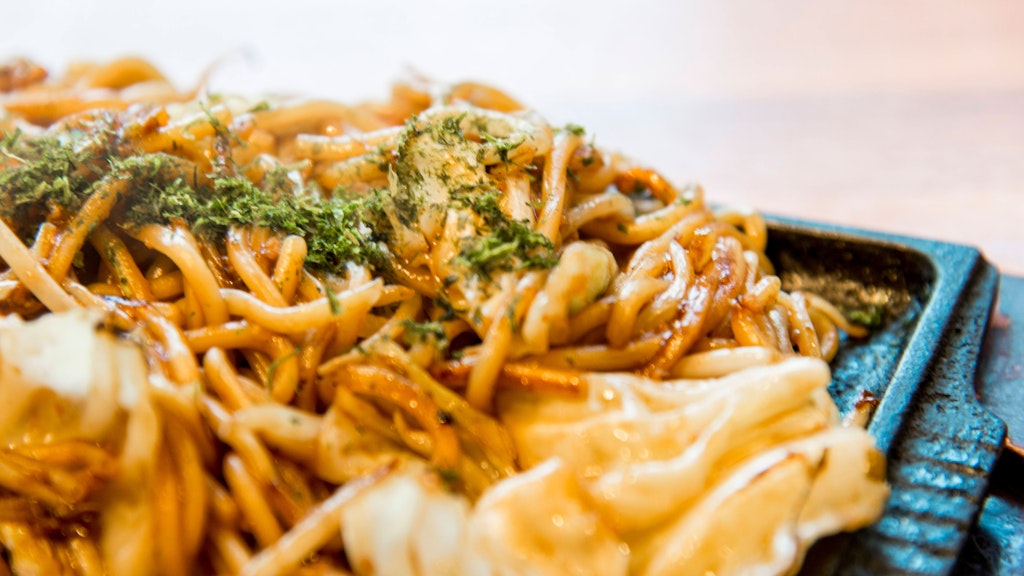 This is how it works:
Pour water into a saucepan, salt and bring to a boil.
Peel the garlic and ginger and finely chop both. Wash the vegetables and cut them into fine strips.
Heat the oil in a pan or in a wok. Rinse the meat, pat dry, cut into reasonably large pieces and season. Now fry the pieces vigorously on all sides. Add the vegetables and fry everything together for 5-10 minutes.
Add the mie noodles to the water and then remove the pot from the heat. Boil the noodles according to the instructions on the package.
Add the soy sauce to the vegetables and meat and taste with chili flakes, a pinch of sugar and pepper. Mix well.
Pour off the noodles and place in the pan. Toss everything well, fry for another 2 minutes, then sprinkle with finely chopped spring onions or herbs and serve.
Have a nice meal!
Read also now: The best potato gratin ever! Recipe for stew with potatoes, ground beef and feta cheese – so good that it's just addictive >>